One-On-One Tutoring Customized For Your Student
We've got real tutors working with great students like yours and helping them to succeed in school with assignments, homework, test prep, and whatever else your student needs. Our tutors are screened and are backed by our local teams and can meet online with students or in person.
We Want Your Student To Succeed
We have been helping families find a great tutor since 2009 under the name of College Tutors. We have tutored in various locations including Kansas City, Missouri, Oklahoma City, Oklahoma, and Las Vegas, Nevada. But now we're helping families nationwide! With online Tutoring becoming more popular, we are well equipped to help even more students succeed with our team of great tutors. We are experts in finding great tutors for your student, no matter their age, ability, or subject that they need help with. We have experience tutoring students of all ages, even through college.

Students from all over are getting homework help, improving their test scores, getting a head start for college, and more. We can help your student, no matter their educational needs.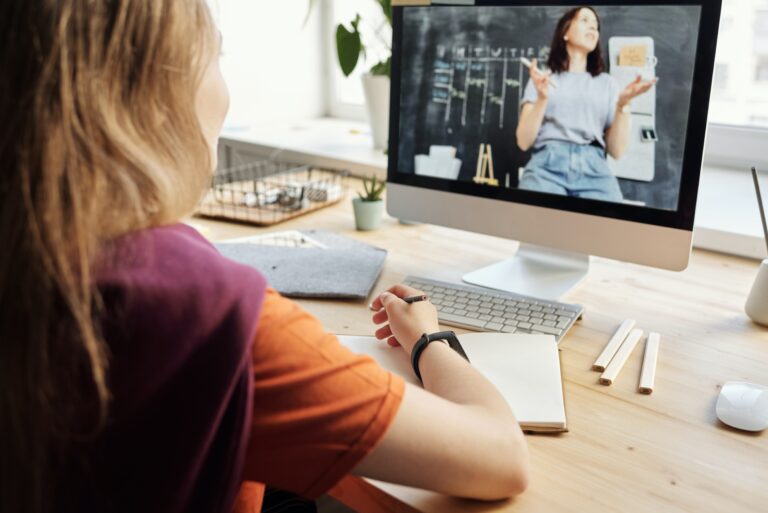 Here's How We Can Help Your Student
Our tutors are trained to be able to cover a variety of needs from all ages, subjects, and ability levels.
Here's Our Pricing. It's Super Simple.
Our tutoring is charged by the hour. Our sessions can be as long or as short as you'd like. Even in half-hour increments. 90 minutes is our most common session length for middle school and high school students. Our expert tutors will help your student with any of their educational needs.
No commitment is necessary! Click the button to tell us about your student's needs and we'll get in touch with you to see how we can help.

What Our Families Have to Say
This is a great service with very dedicated employees. Travis has been my son's tutor for the past 6 weeks and has helped him get back on track and improve his grades. Great communication for scheduling and payments. I'm very happy we found this place.
Matt and the tutors helped my daughter raise her overall ACT score by 4 points. The increased score will allow her to be more competitive for merit scholarships at her target colleges. She worked with three tutors and her Reading/English tutor, Jessica, was her favorite. Her English score increased by 7 points!
My daughter spent the summer prepping for the September ACT. The staff she worked with was great. They were good at working with our schedule and finding times that accommodated her. Her overall composite score raised 3 points. We are very pleased with the service we received! Thank you!
Thanks to College Nannies & Tutors, our son's 8th grade year ended up being so much better than it was starting out! The tutoring he received in Math and Spanish made a huge difference in his grades. Thank you so much!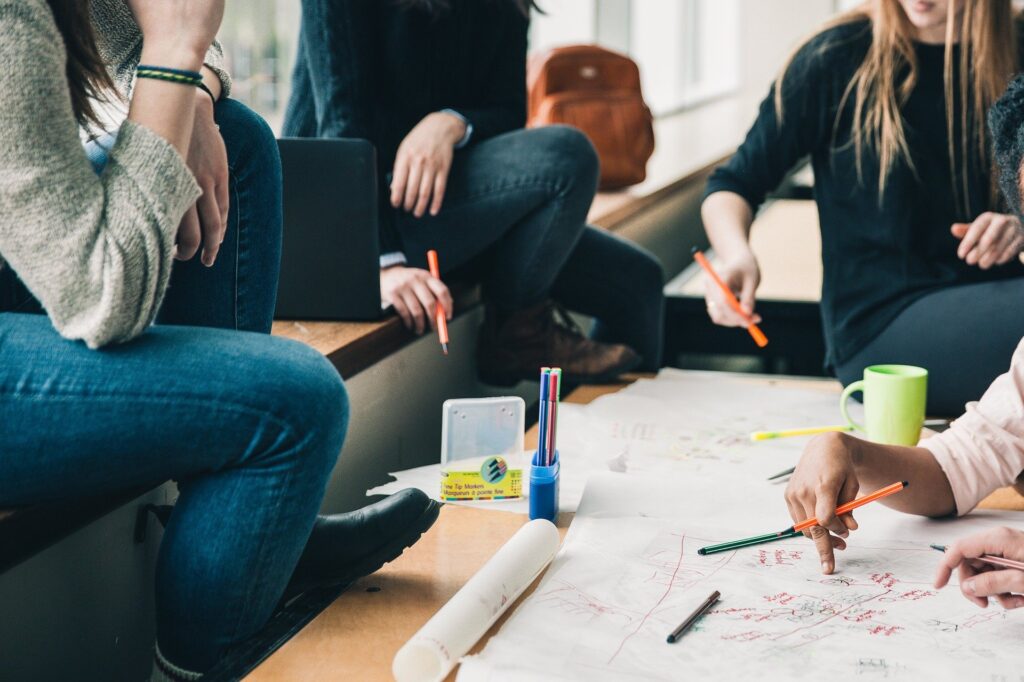 Want to Join the Team?
We have an awesome team of great tutors and we're always looking for more! We're flexible with your schedule, you'll receive training and support, and

If you're interested in applying, tell us a little about yourself by clicking the button below.